06.07.2023
Questions about workers' rights in Norway?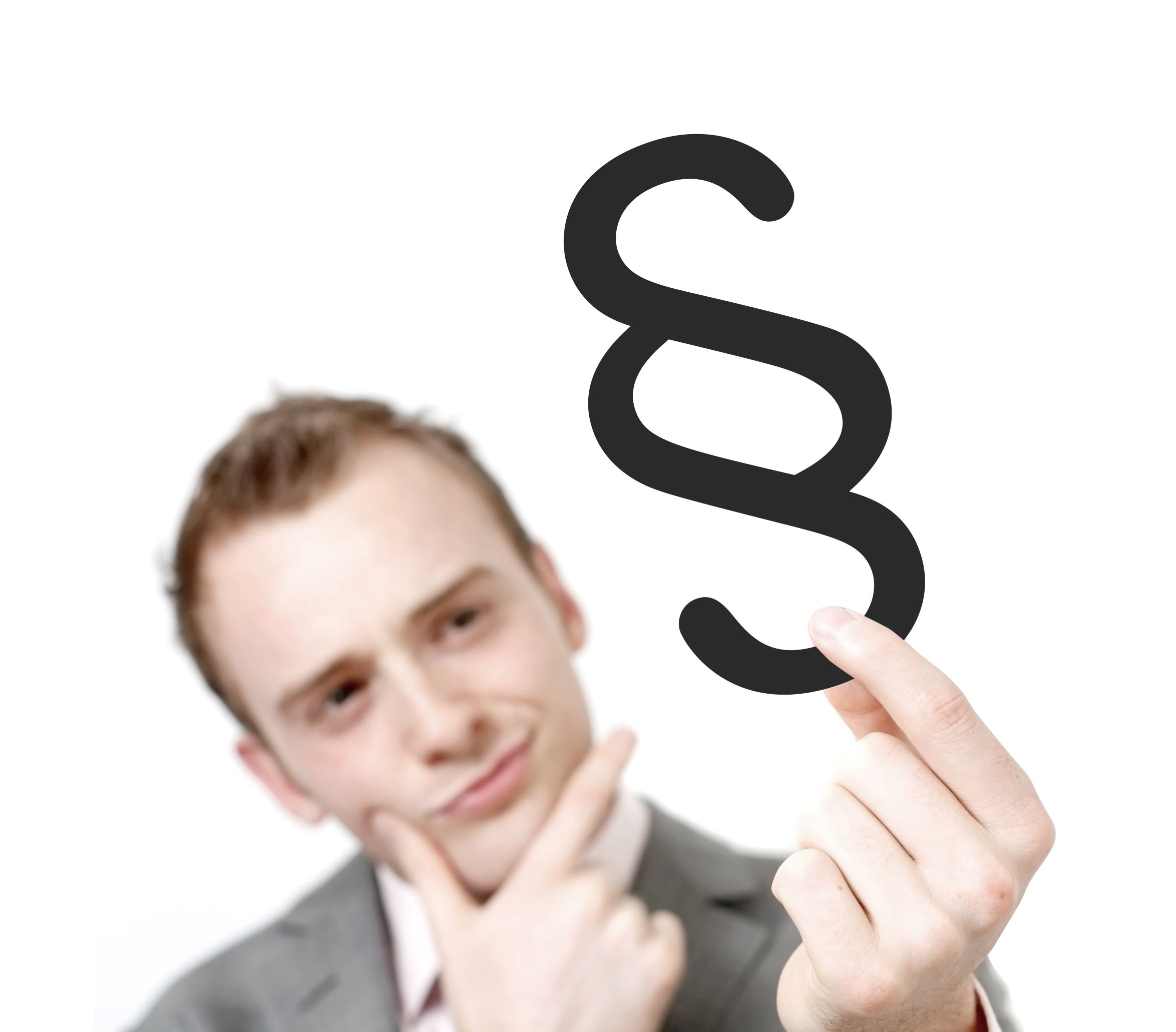 And you don't speak Norwegian?
Arbeidstilsynet (the Norwegian Labour Inspection Authority) provides information about:
Payment
Working hours
Contracts
Working environment
Information is available in these languages:
English
Bulgarian
Estonian
Lithuanian
Romanian
Polish
Russian
Ukrainian
Vietnamese
Further questions?
Arbeidstilsynet can give general guidance and help you use relevant laws and regulations so you can solve your own case.
This service is available in:
Norwegian
English
Romanian
Lithuanian
Russian
For more information: Working in Norway: Your rights and obligations (arbeidstilsynet.no)